Phobia Cures
Smoking
Coaching
Motivation
London NLP & Hypnosis Group
Join now
About Phillip
About Mee Len
Recommendations
Pictures


NLPNOW in
How about your country? Email.
NLPNOW
13 Norbiton Hall
London Road
Kingston upon Thames
Surrey
KT2 6RA
UK
Call (UK) 07973 178602 or 0845 130 6213 for more information.

Email: holt@nlpnow.net
DO YOU NEED 1-2-1 WORK FOR A PHOBIA OR OTHER CONCERN? (click)
TALKS AND COURSES AVAILABLE JULY AND NOVEMBER 2004
NLP (Neuro Linguistic Programming) is the ability for you to achieve excellence, how you can communicate and develop, by discovering how you think. Use NLP along with PhotoReading and Mind Maps for your success.
NLP helps you modify yourself and others, thought and behaviour patterns to suit goals, it reprograms your mind, your past memories, your life, to learn faster, for better relationships and greater success.
With Phillip Holt, you will quickly learn how you too can overcome fears, increase confidence, achieve greater success, and enrich your and others relationships, for personal and business use.
What people say about Phillip Holt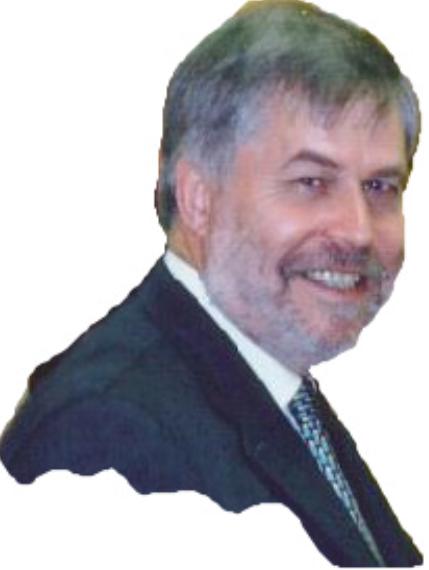 Many people have worked with Phillip Holt around the world, including, the UK, Italy, The Middle East, Sri Lanka, Malaysia, China to name a few. Read some of the comments and recommendations received, click here.
Read some of the many articles written about Phillip Holt and NLPNOW. click here ex Qu

trainer and mind management system of Paul Hobbs
Contact Phillip to ask questions or to arrange a meeting at holt@nlpnow.net .
Phillip Holt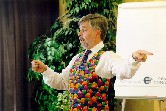 An International Trainer of NLP, Hypnosis, PhotoReading, Speed Reading, Memory Skills.
Dealing with phobias, on a 1-2-1 or public basis.
Public Speaker.


NLPNOW around the World