NLP
Phobia Cures
Smoking
Coaching
Motivation
About Phillip
About Mee Len
Recommendations


NLPNOW
13 Norbiton Hall
London Road
Kingston upon Thames
Surrey
KT2 6RA
UK
Call (UK) 07973 178602
or
0845 130 6213 for more information.

Email: holt@nlpnow.net
Phillip Holt is a Certified Trainer with Buzan Centres Limited, as a trainer of Mind Maps.

Phillip Holt is a Certified Master Trainer of iMindMaps and is certified to train trainers of iMindMaps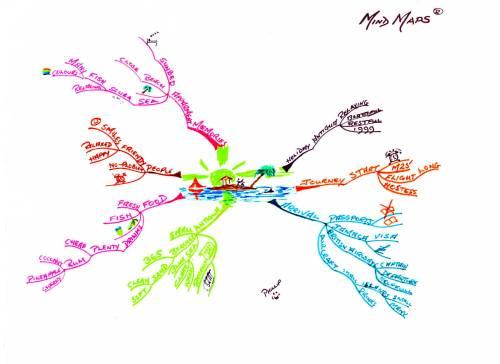 Phillip and Mee Len's Holiday
SIRADAKİ KURS İÇİN
NLPNOW'A ULAŞIN
Zihin Haritası Nedir?
Zihin Haritası, beyninizin potansiyelini açığa çıkarmak için evrensel anahtarları size sunan güçlü bir grafik tekniğidir. Sözcükler, görüntüler, sayılar, mantık, ritim, renkler ve uzamsal farkındalık gibi korteks becerilerinizin tümünün eşsiz bir biçimde tek bir yerde harmanlanmasıdır. Böylelikle size beyninizin sınırsız enginliklerinde dolaşma fırsatı sunar.
Zihin Haritaları, hayatınızda daha net düşünebilme ve daha iyi öğrenmenin performansınızı artıracağı her alana uygulanabilir.
Zihin Haritaları, PhotoReading kursunda uygulanmaktadır. Click here for more details.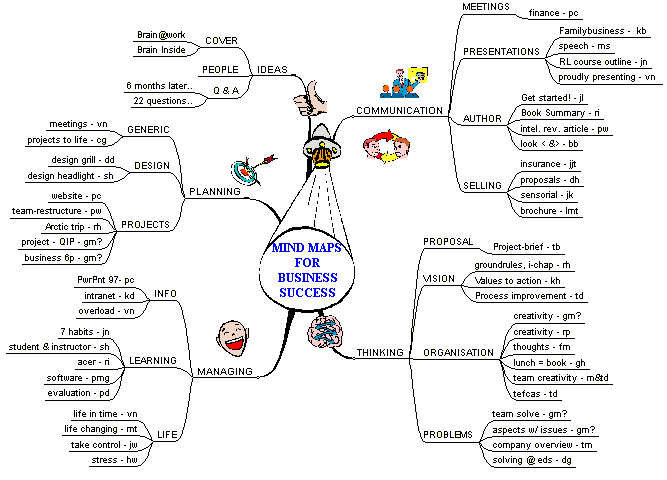 Have a free trial of Tony Buzan's iMindMap software by clicking above.
Phillip Holt is a Certified Master Trainer of iMindMaps and is licensed to train trainers of iMindMaps.
iMindMap & Mind Maps with NLPNOW

Email: holt@nlpnow.net